The Civil War Scholar
civilwarscholar.org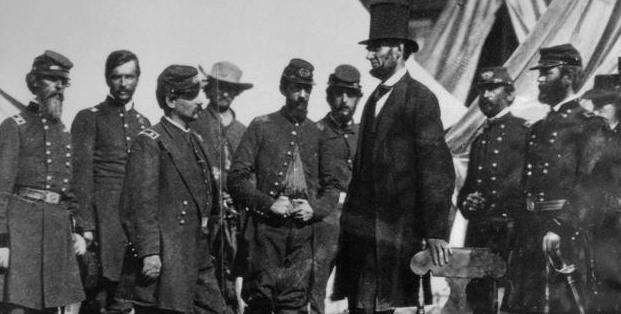 Civil War Trust 
This wonderful organization has worked creatively to preserve Civil War battlefields and other sites throughout the United States. 

Central Virginia Battlefields Trust
Has worked to preserve Civil War battlefields and sites in Central Virginia, the main theater of the war in the East.  CVBT often works with the Civil War Trust but also identifies and preserves smaller and less we;;-known sites.

Civil War Forum of Metropolitan New York
Meets monthly in New York City for dinner and a speaker about the Civil War Era and holds annual tour to a Civil War battlefield or campaign site.

A site devoted to promoting original scholarship about the Civil War

Grant Monument Association
Formed by Frank Scaturro and Edward Hochman after their successful campaign to pressure the federal government to rescue Grant's Tomb from its deplorable condition in the late 20th Century in order to support the continued preservation of Grant's Tomb and other sites having to do with General Grant.
New York Military Affairs Symposium
Holds bi-weekly lectures in New York City on all aspects of military history

Official Record of the War of the Rebellion

The complete OR online courtesy of Ohio State University